Finding a discount is one of the finest experiences when making a flight reservation. It might be difficult to determine which websites give the greatest discounts with so many currently offering fantastic travel packages. eDreams may have come up in your searches, but how do they stack up against the competition?
It might be challenging to keep track of everything you need to reserve and make sure you've booked when making travel arrangements of any kind! There are flights, lodgings, sights to see, and dining options. The list is endless! Using travel booking websites is one way to make the process of making reservations and booking flights a little easier.
eDreams: What is it?
Travelers may book anything from flights to hotels with eDreams, an online travel agency founded in 1999.
Additionally, they provide discounts on low-cost flights from more than 600 airlines and make it simple for customers to compare ticket and hotel pricing to make sure they're receiving the greatest offers. They provide last-minute, affordable, weekend vacation, and even general travel promotion discounts.
They feature an app as well as a website, making it simple for you to plan your vacation and make reservations while you're on the go.
eDreams Airlines
The flight specials that eDreams provides on both well-known and discount carriers are their major advantages. If you're willing to go soon and flexible with your trip dates, you can find last-minute airline offers. eDreams will let you know which days are presently fetching the best prices.
Their flight search tool will also let you know which alternative is the least expensive, quickest, and best all around.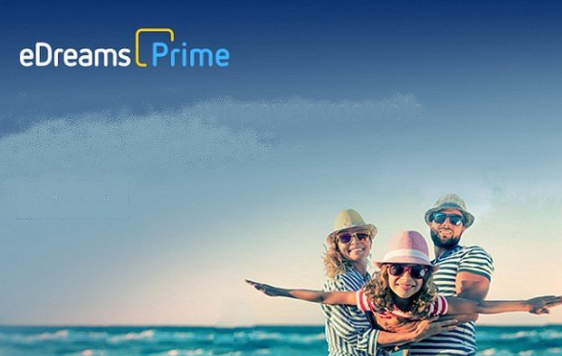 eDreams Prime: What is it?
If you've used eDreams to look for flights, you've probably seen that there are two prices: ordinary and Prime, for each ticket. The eDreams Prime programme is a paid subscription that gives you access to the lowest prices and maybe a 50% hotel discount.
Every flight booked as a Prime member will be discounted. The amount of the discount, however, will change according on how pricey the flight is. The greater the discount, the more expensive your flight is.
With a free 30-day trial, you can sample Prime; however, a year of service will cost you $54.99 after that. After the free trial, make careful to cancel your membership if you don't want to keep using Prime; otherwise, you'll be charged. Visit the website's "My Prime account" and follow the instructions to cancel.
Refunds for eDreams
If your flight is delayed or cancelled, you might be eligible for a reimbursement. If your flight is cancelled, the airline must provide you with an alternative route or a full refund. Via the eDreams app, you can confirm your selection.
You must cancel your flight in order to receive a refund, and you may follow the progress of your refund using the app after that.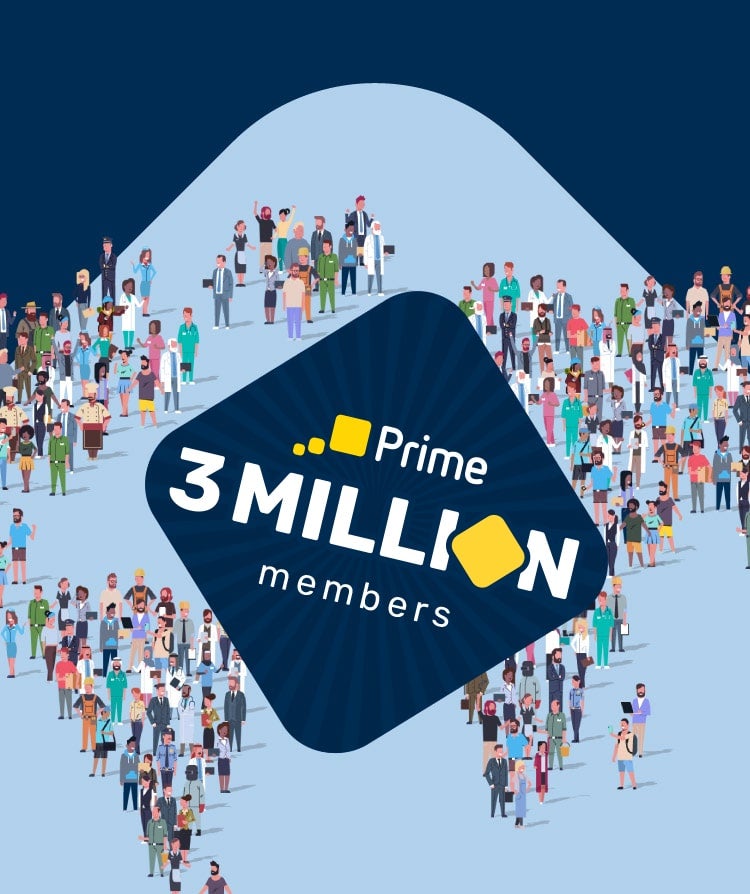 Plan your upcoming adventure now!
We want to ensure that your next trip goes as easily as possible, regardless of whether you choose to book it via eDreams or another travel agency. Use Pilot to keep all of your itinerary items in one location as you finalise the details of your upcoming trip!
With Pilot, your brand-new trip planner, you can find and create travel plans that connect you to resources all across the world. Working together with your vacation companions will make the planning process more enjoyable. With a tonne of helpful features, Pilot enables sharing and reliving your best travel moments enjoyable and simple!
Do you remember that it's totally free? Test it right away!